Brazos Music is a non-profit organization dedicated to enriching the lives of all people through equitable access to music education, music performances, and community programs and partnerships.
Founder and Executive Director
Cellist Daniel Saenz has performed and presented master classes throughout South America, Mexico, and the USA. Performance engagements have taken him to internationally renowned venues throughout the United States, Europe, South America, and Asia. He is a well respected educator and thrives teaching a wide range of students from beginners to college students. His love of teaching and engaging with students led him to create the TexStrings All-State Camp in 2008. As the camp grew, Daniel took inspiration from his years of experience in education, performance, and the nonprofit world and created Brazos Music.
https://www.shsu.edu/academics/music/faculty-bios/2020/daniel-saenz
Houston Fiddle Week is a camp dedicated to fostering community by learning and performing different styles of music.
TexStrings All-State Camp serves about 100 students each year and assists many of them in achieving their goals of making the Region and All-State orchestras.
Houston Orchestra For All is a unique program dedicated to inclusive and equitable music education and performance for all.
In partnership with AFA, we helped launch a violin class at the Etoile Academy in the Gulfton Community in Spring 2021. Nina Knight developed a curriculum for the spring and summer sessions and was the first instructor of the class. In fall 2021, we were thrilled to welcome Katie Geringer to our team and be back at Etoile.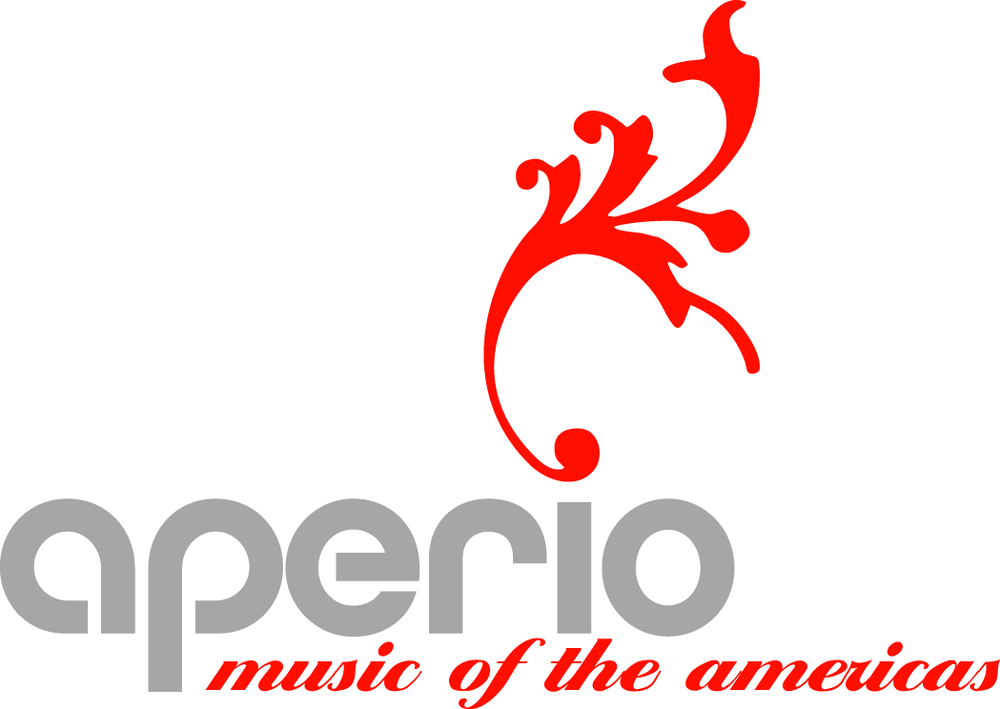 In the Summer of 2021 we partnered with Aperio and sponsored a composition competition and commissioned an arrangement of "Take the A Train." The winning arrangement by Drew Zaremba was premiered by the Aperio orchestra at the Miller Outdoor Theater in Houston, TX on June 18, 2021.